As easy as 1..2...3...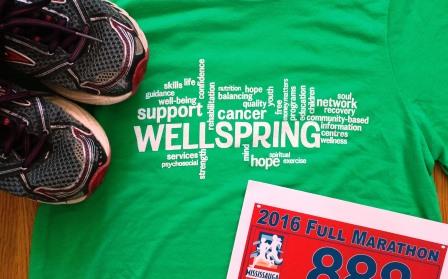 Follow these three easy steps to get started on planning your AnswerCancerNow Fundraising initative.
Step 1: Read the Wellspring AnswerCancerNow policy and guidelines to familiarize yourself with the program and how Wellspring can help.
Step 2: Register your event! Click here to register your event with Wellspring and create your fundraising page.
If you do not require a fundraising page for your event, click here to fill out a simple form and a Wellspring representative will be in touch with you soon.
Step 3: Share your Event. Once you have registered, click on the green button at the top right-hand side of the page to login to your to participant centre. Use your participant centre to personalise your fundraising page, email potential donors and to share your event on social media.
---
Fundraising Tools
Please find below additional documents for planning your AnswerCancerNow Fundraising event.
Fundraising Guide - Coming Soon!
If you have any questions, please do not hestiate to Contact Us.